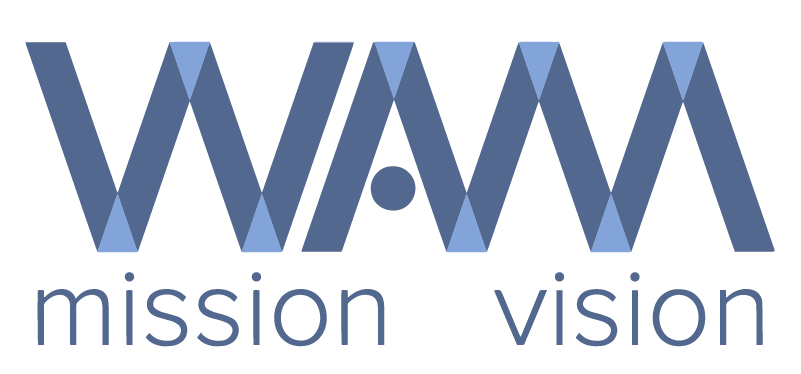 2023 ADVISORY BOARD AND WAM STRATEGIC PLANNING COMMITTEE (SPC)
WAM is the only multifamily industry group of top female executives. WAMmers are responsible for the operation, acquisition, disposition, development, and financial performance of over $850 billion of multifamily real estate.
The WAM Advisory Board provides advice and votes with the WAM Strategic Planning Committee on guiding the direction for the organization. The Strategic Planning Committee is committed and focused on developing an empowering program that celebrates contributions, provides a supportive network, and offers a valuable platform for the exchange of ideas.
---
Mission
To connect top female leaders in the multifamily industry in order to share experiences and best practices, support other women in the real estate industry, learn industry trends, and nurture future leaders.
Vision
To be the global-leading organization in which female multifamily executives aspire to achieve membership.
---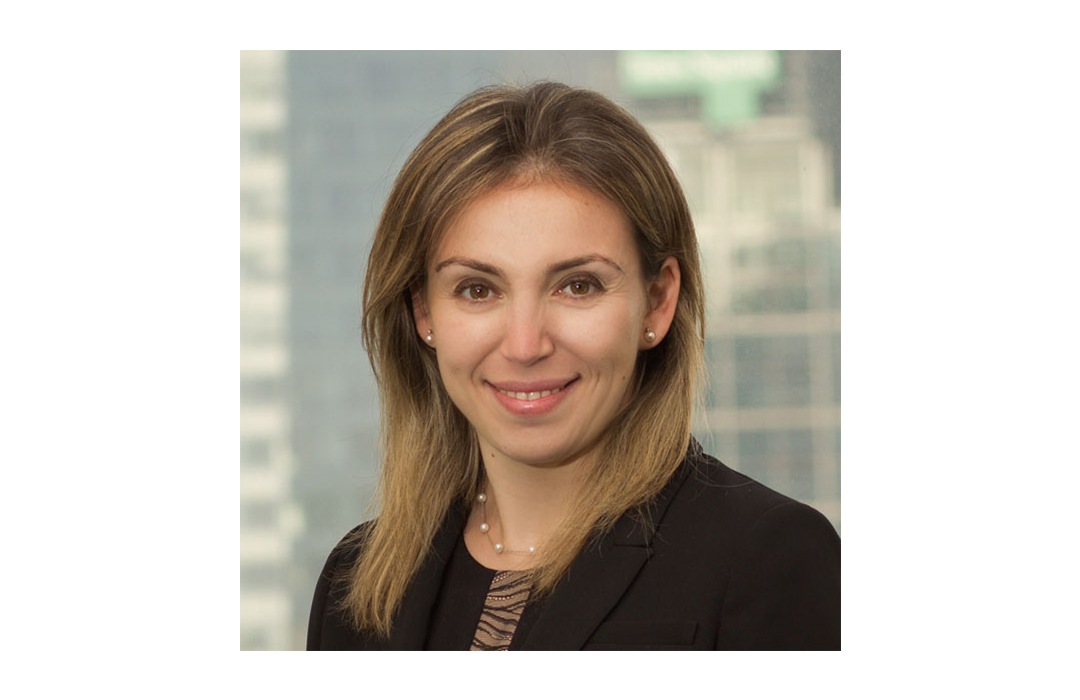 Allina Boohoff | J.P Morgan, Managing Director
WAM Founding Board Member and SPC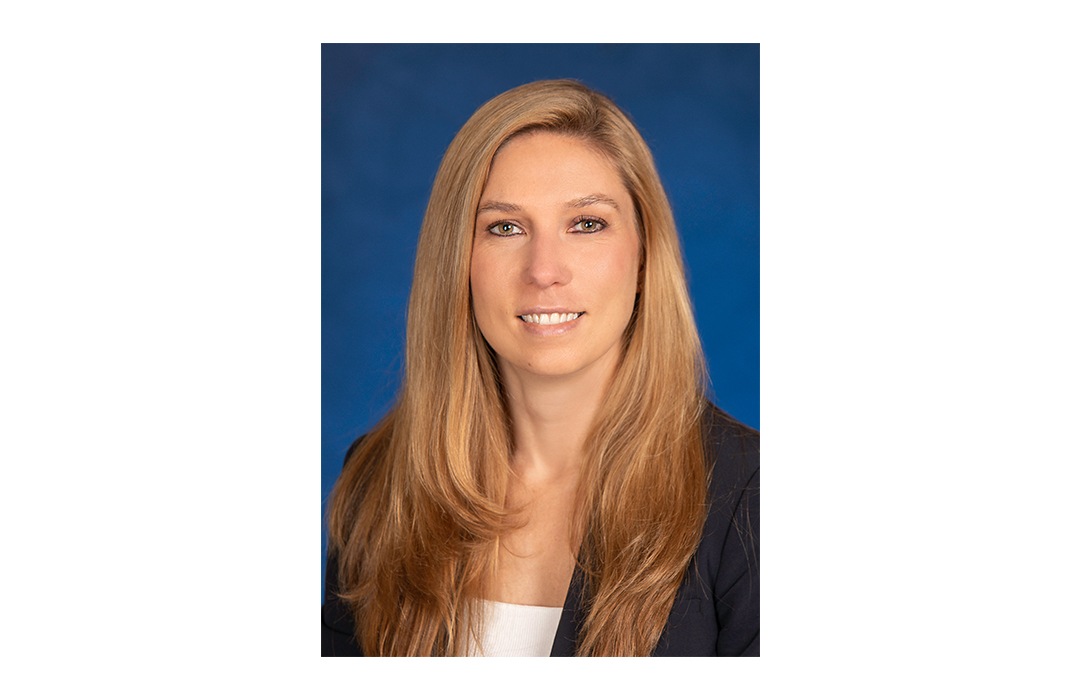 Ashley Fitzgerald | The Carlyle Group, Principal
WAM Advisory Board and SPC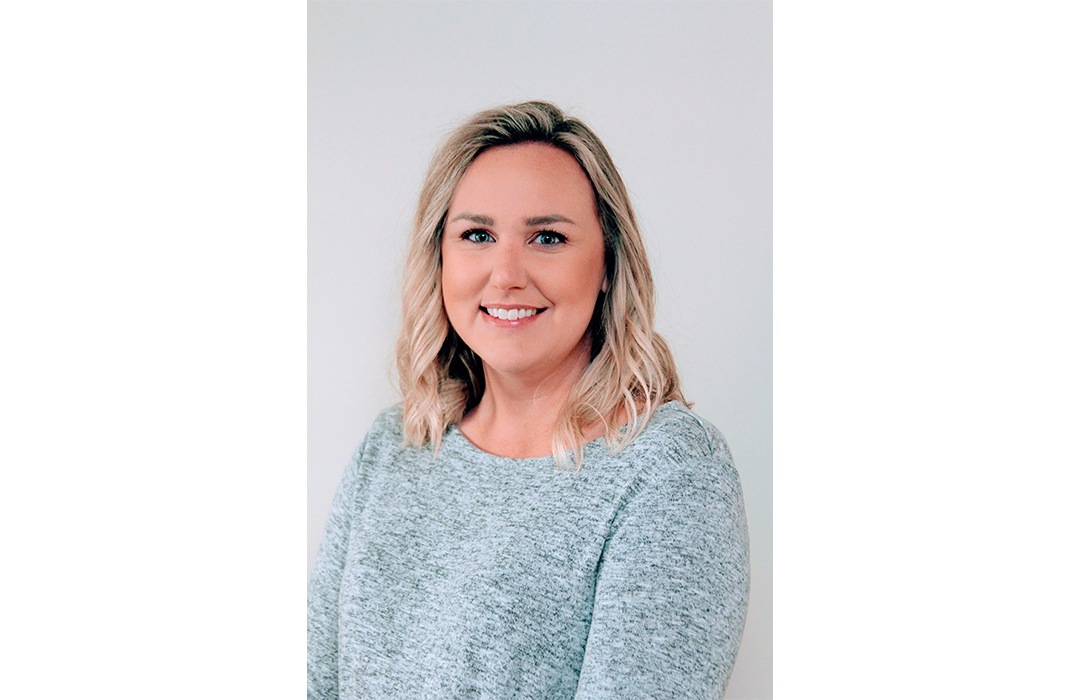 Courtney Burkett | DWS Group, Head of Residential Asset Management
WAM Advisory Board and SPC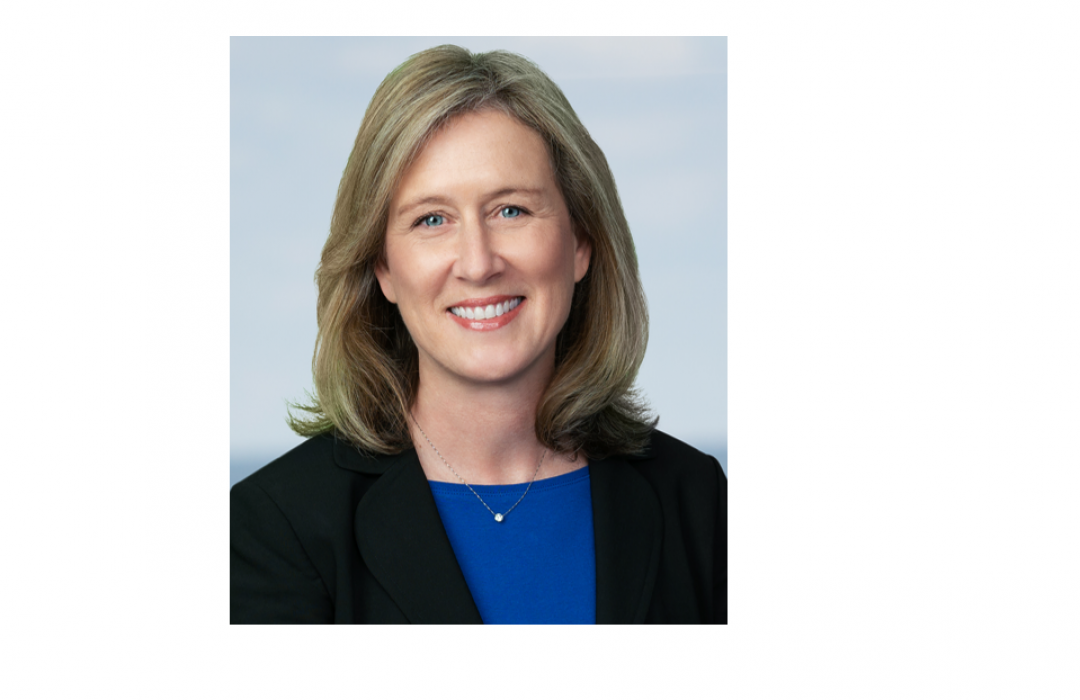 Julie Kittler | AEW Multifamily, Director - Head of Multifamily Asset Management
WAM Advisory Board and SPC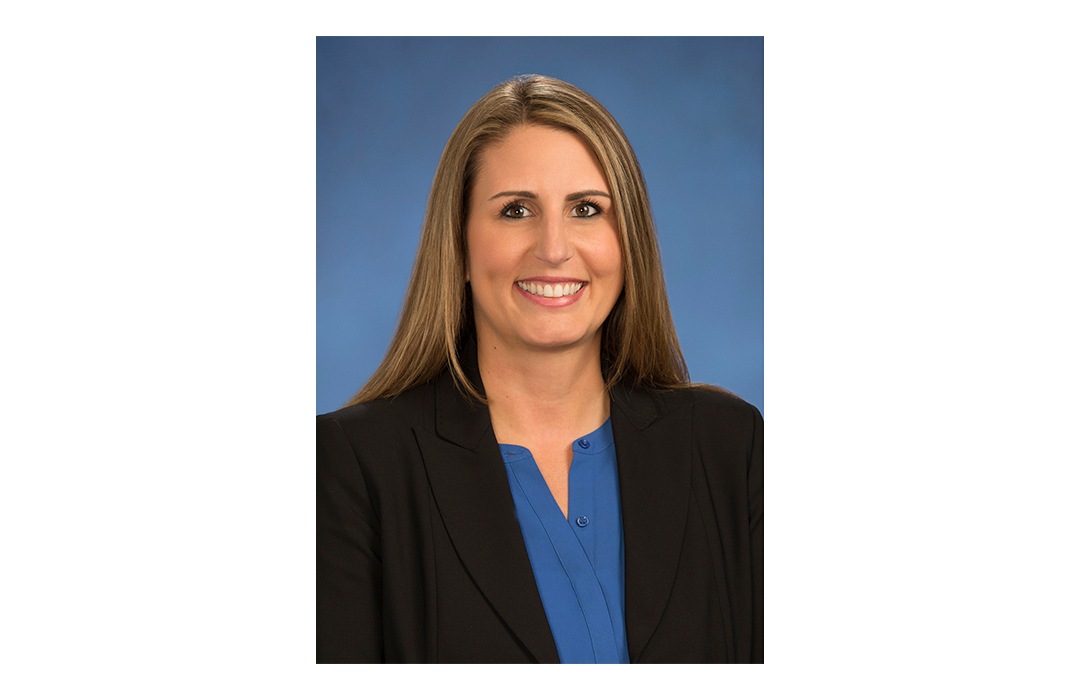 Katie Bloom | Goldman Sachs, Managing Director
WAM Founding Board Member and SPC
Lesley Lisser | Invesco Real Estate, Senior Director of Investment Management
WAM Advisory Board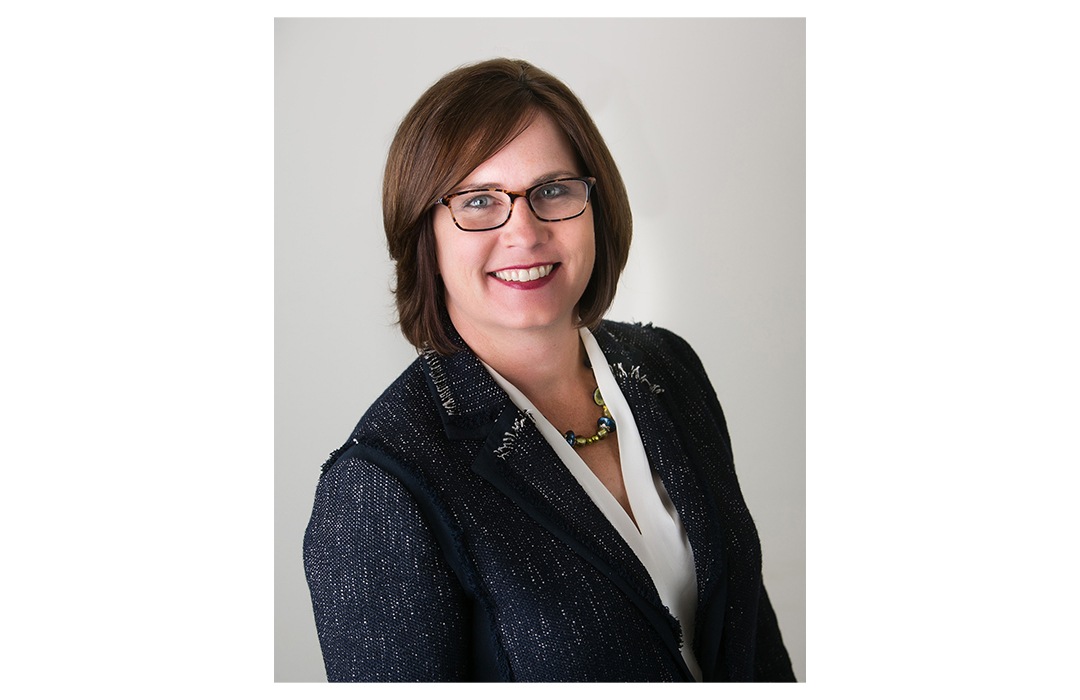 Maura Bilafer | CBRE Investment Management, Managing Director
WAM Advisory Board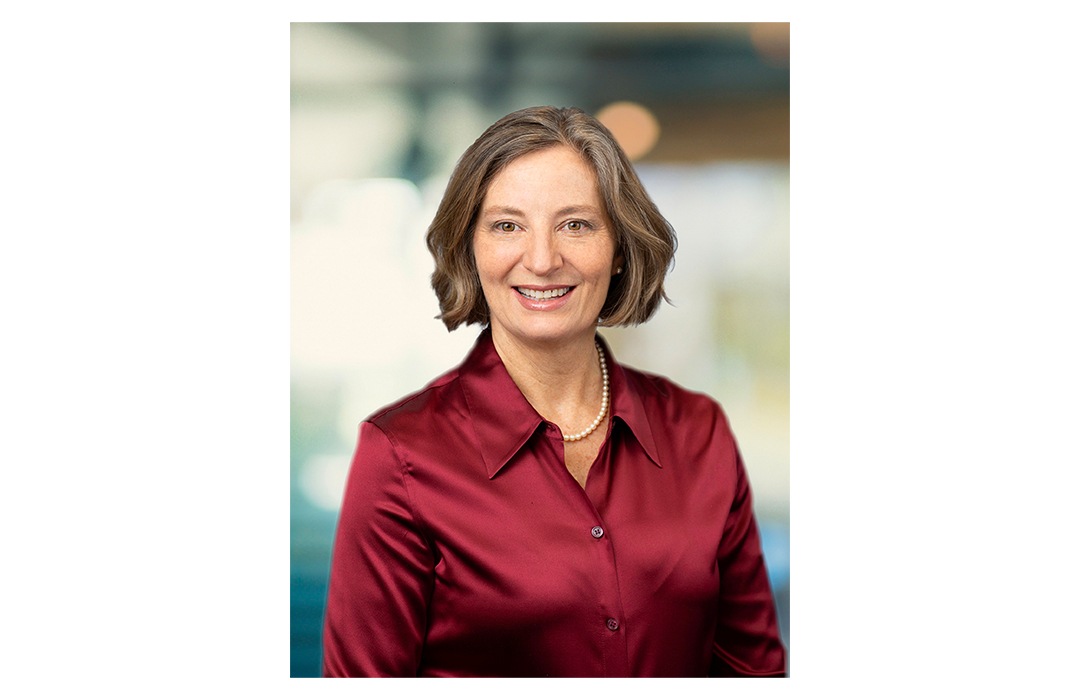 Melanie Domres | NewTower Trust, a subsidiary of BGO, COO
WAM Advisory Board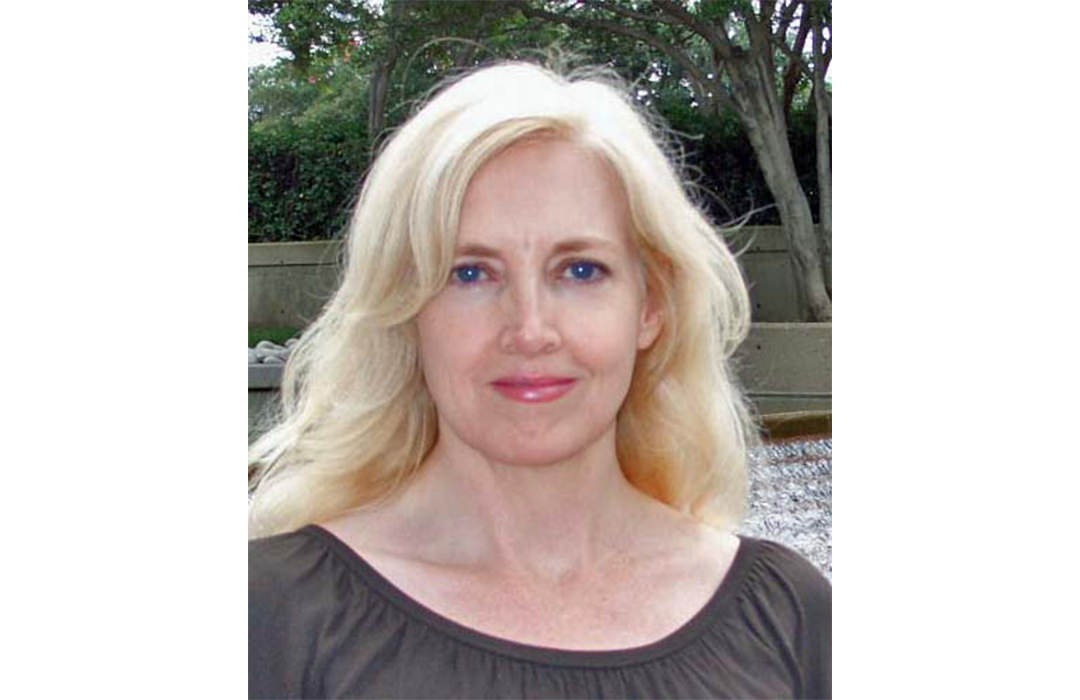 Melayne Packer | MetLife Investment Management, Director
WAM Advisory Board
Nancye Abbott | MetLife Investment Management, Director
WAM SPC and WAM Community Outreach Chair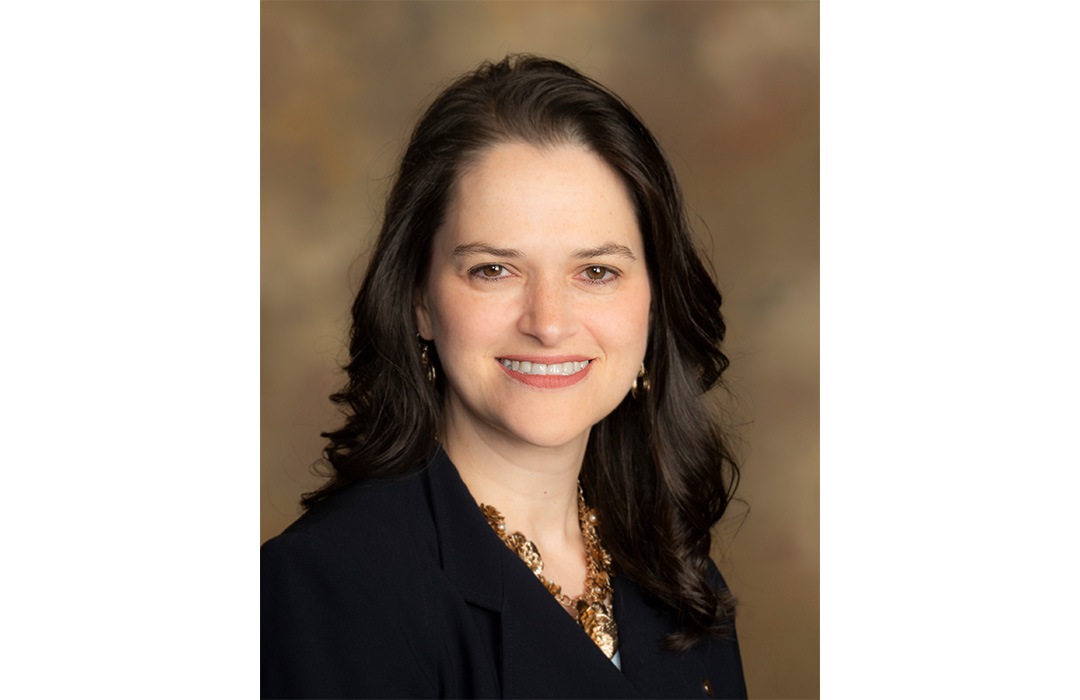 Yetta Tropper | PGIM Real Estate, Head of Multifamily Asset Management
WAM Founding Board Member and SPC