2023 WAM SUMMIT IS SOLD OUT!
SAVE THE 2024 DATES:
* NMHC WAM dinner, Wednesday January 31st, San Diego, CA.
* 2024 WAM Summit, October 7-9, Dallas, TX.
2023 Attendees: OPTIONAL $35 DONATION TO CHANGE A LIFE - WAM 2023 OUTREACH- CONGO RESTORATION NEEDS HELP.
CLICK HERE TO DONATE- DETAILS BELOW.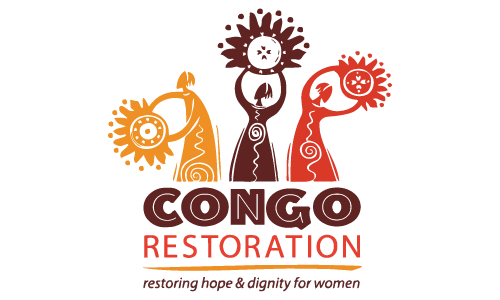 Lift up a young woman to start her own business with just $35!
As female leaders who value empowerment and financial independence, the mission of the Congo Restoration Sewing School is one so many of us will be inspired by.
Congo Restoration works to empower young women and girls through education. Every six months, 40 women graduate from the school in the Democratic Republic of Congo, a place where women have few opportunities and protections. At graduation, the women receive a sewing machine and other tools needed to start their own business.
Your gift from one businesswoman to another will help these graduates launch! WAM donation link HERE.
Learn more about Congo Restoration at Congo Restoration.